Kaleidoscope Gala & Auction
Kaleidoscope puts the Timon spirit in action, showing off to the larger business community that our school and our Franciscan mission of brotherhood, service, and community is worthy of investment.
The annual gala brings together alumni, friends, and benefactors for dinner and auction to fund the Fr. Joel A. Campbell, OFM Memorial Scholarship. Fr. Joel's spirit of humility and service lives on not only in the boys who receive the annual scholarships awarded in his name, but also in every young man who calls Timon home for four years.
The $2 million that's been raised by Kaleidoscope plays a tremendous role in the lives of our students, helping to shape and mold men of character who become our community's cultural first responders. The investment our community makes in Timon, we turn back into the community with every graduate who is a man steeped in the Timon Franciscan tradition and knows that it is in giving of ourselves that we receive.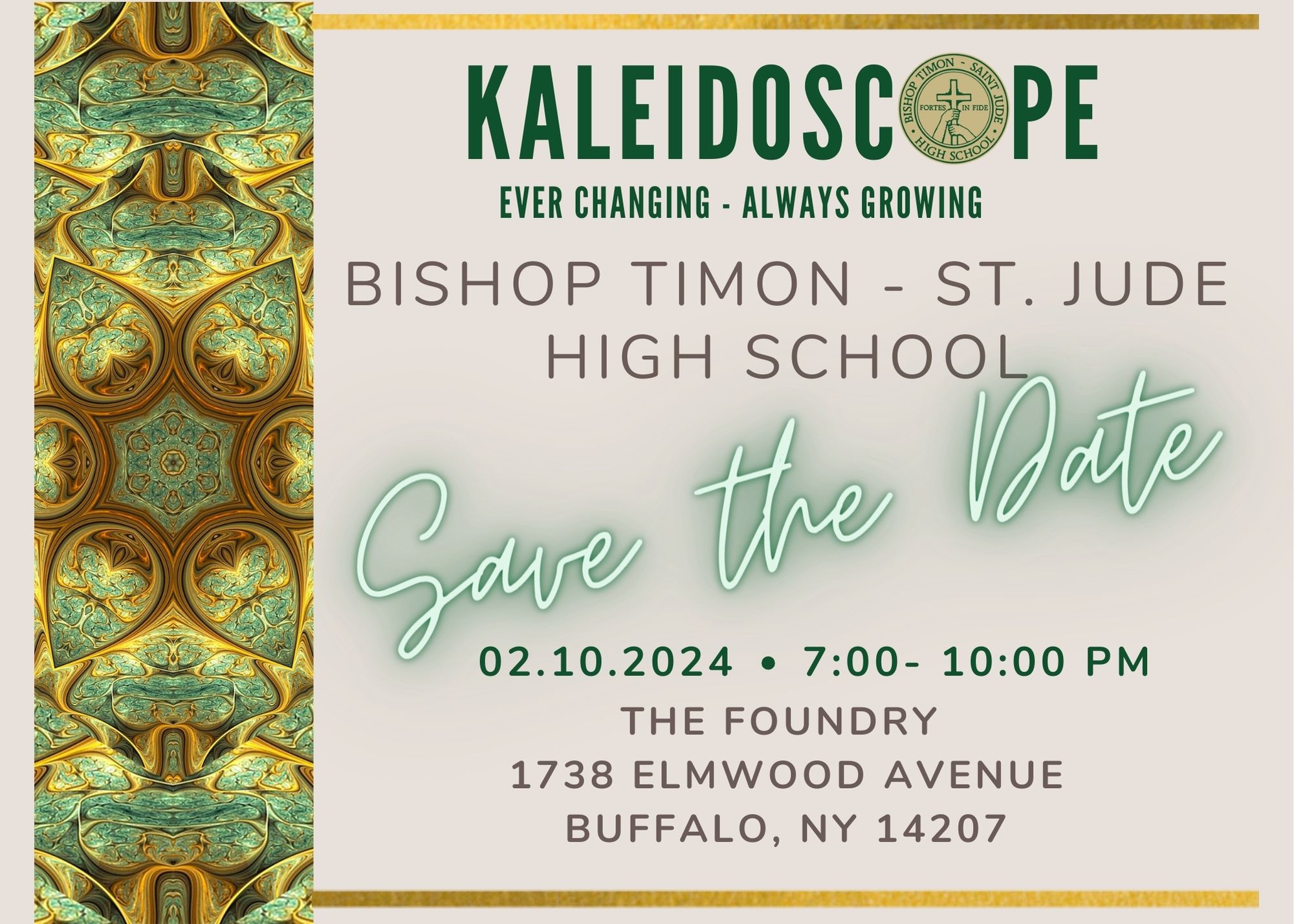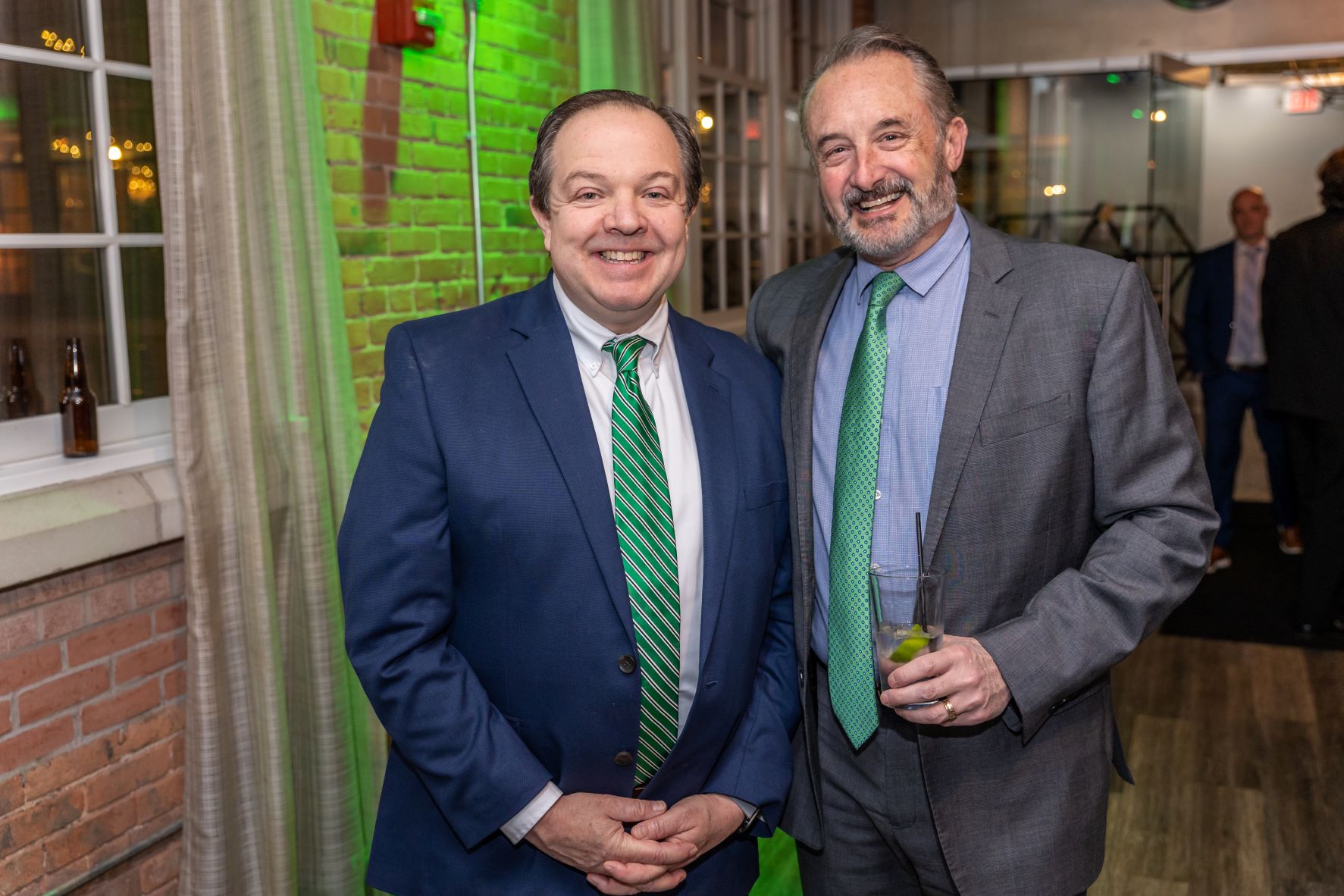 February 10, 2024
The Foundry | 1738 Elmwood Ave - Buffalo| 7pm - 10pm
Raffle Tickets: $50
Proceeds support the Fr. Joel A. Campbell O.F.M. Memorial Scholarship at Bishop Timon - St. Jude High School. Grand Prize - $5,000 Second Prize - $1,000 Third Prize - $250 A ticket number will be emailed to you after purchase. You don't need to be present at the gala to win.
For more information on how to help with Kaleidoscope, contact Lysa Elis via email.