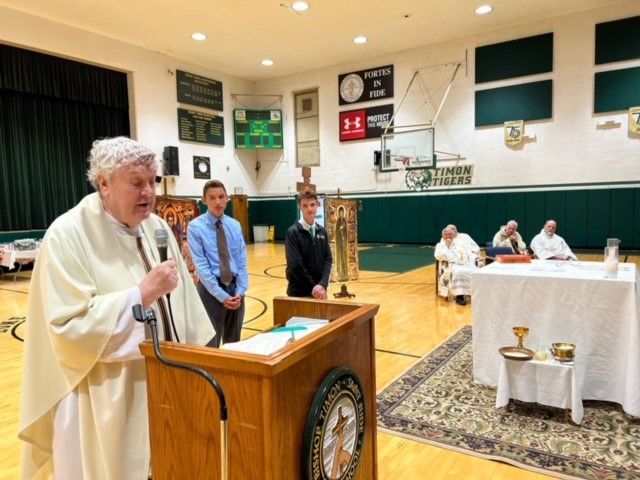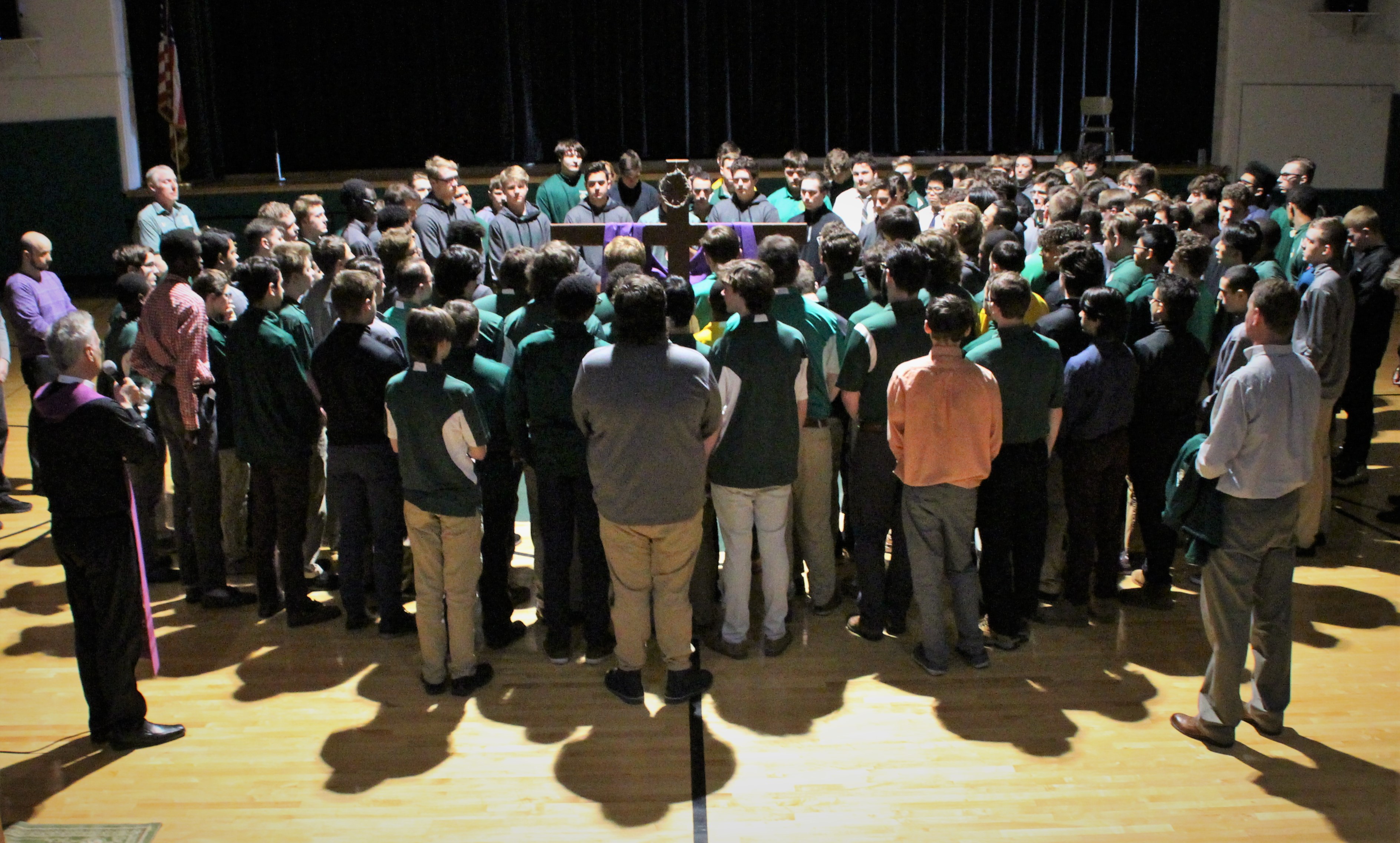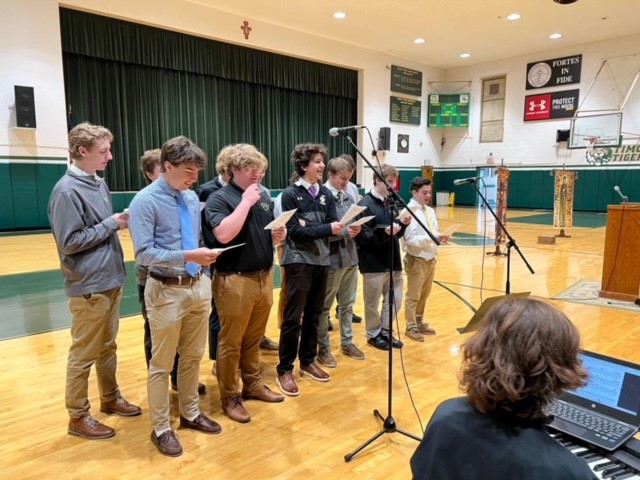 As a Catholic educational institution, Bishop Timon - St. Jude High School seeks to promote a quality of life rooted not only in the academic realm, but also in attitudes, values and compassion through our Franciscan charisma.
Our chaplain provides students with the opportunity to deepen their faith through school celebration of the Eucharist, the sacraments of Penance and other para-liturgical celebrations. Religious Studies courses provide students with the foundation for a strong value system, while classroom discussions focus on ethical and moral issues facing young men today. A commitment to developing the total person is evident in the day-to-day education at Timon. Dedicated teachers provide the knowledge and experiences which are necessary for students to live the faith with the courage of their convictions.
The core of Bishop Timon - St. Jude High School's educational experience is rooted in the Catholic and Franciscan teachings. Timon challenges each student to look beyond himself and seek out those who are in need. Throughout their four years at Timon, students are required to complete 85 hours of community service. Students gain a greater appreciation for themselves and others by participating in retreats, food and clothing drives, volunteering at local hospitals and soup kitchens, and offering support as big brothers. These combined experiences allow students to go beyond classroom lessons and internalize what is at the core of the Franciscan spirit ~ Love.
Mrs. Penner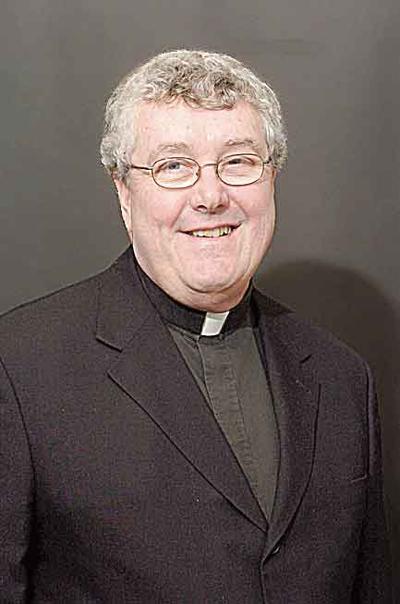 Fr. Greg Dobson