Regular Season Division B Champions!!
The Tigers have some impressive stats for such a young team!
Team record is now 5-2 (first time since 2016 with 5 wins)

Consecutive weeks with athletes being named to Connolly Cup – Dominic Anzalone and DeMaris Pettiway-Scarver

Ranked 26th in the New York State Class B

Dominic Anzalone is 2nd in the state for passing yards for Freshman QBs (996 yards)

Dominic has a 133.3 QBR rating on the year with 10 Touchdown passes and only 4 interceptions

DeMaris Pettiway-Scarver has rushed for 345 yards in the last two games on only 22 carries with 4 Touchdowns

Gerald McCloud and Laron Beaumont are tied for 5th in the State for interceptions

James McNeil leads the team with 785 All-Purpose Yards and Gerald McCloud is second with 612 All-Purpose Yards

James McNeil leads the team with 31.5 total tackles and Anthony Pitts Jr is second with 29

Anthony Pitts Jr and DeMaris Pettiway-Scarver lead the team with 7.5 tackles for loss
Along with all of these great football statistics the entire team GPA is a 3.1.
They are killing it on and off the field - Congratulations gentlemen!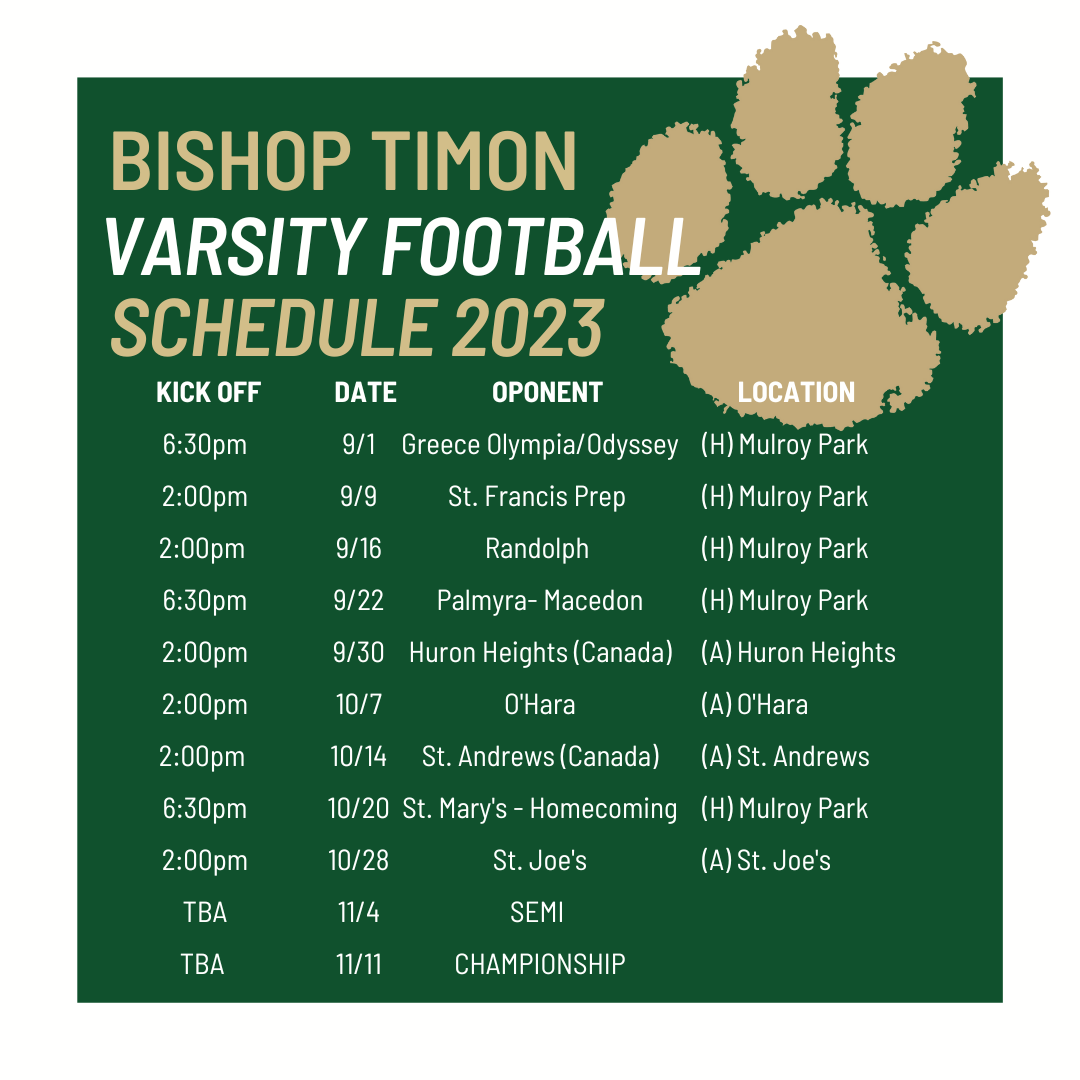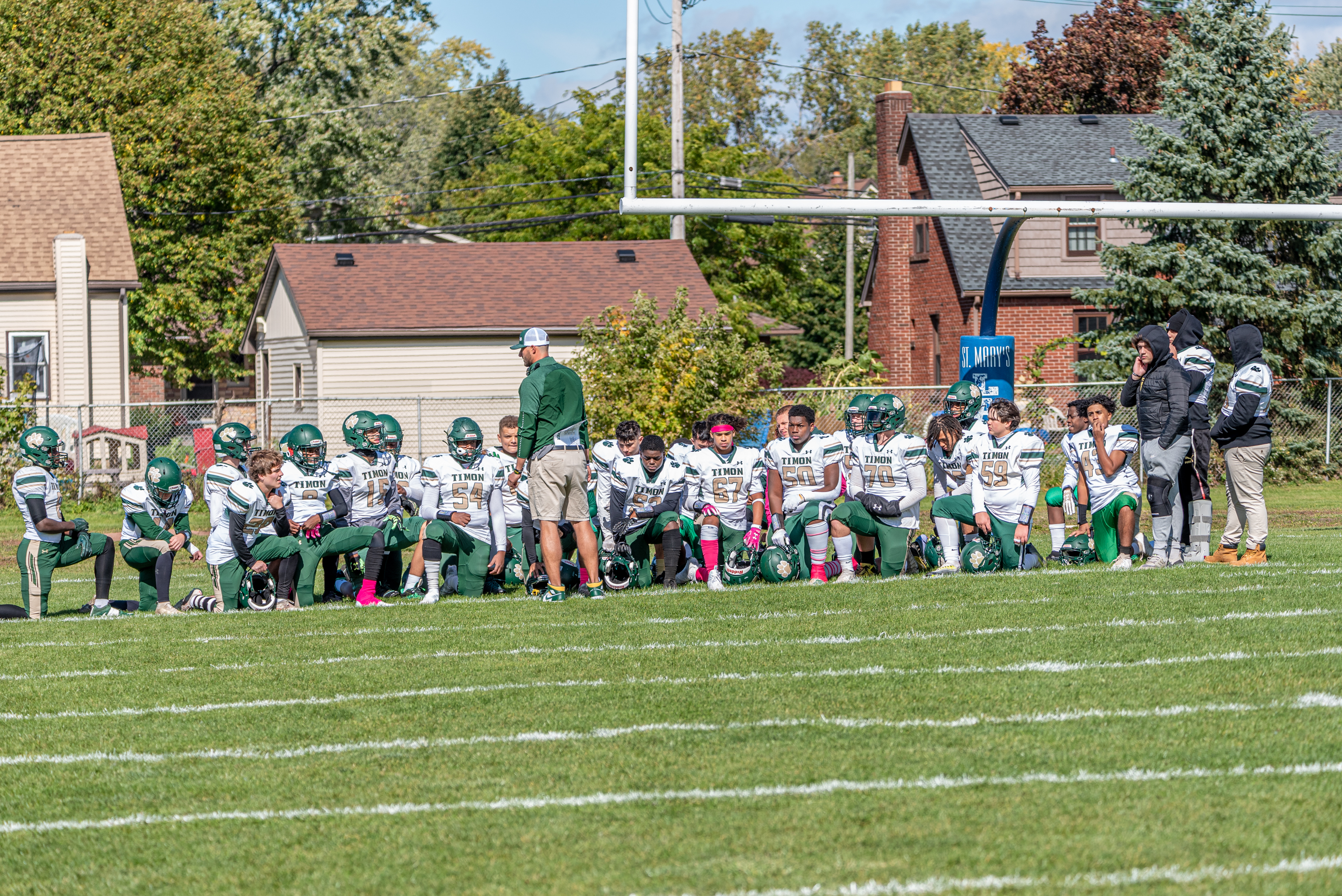 Head Coach: Matthew Weiser
Assistant Coaches: Adam McCann, Jermaine Jennings