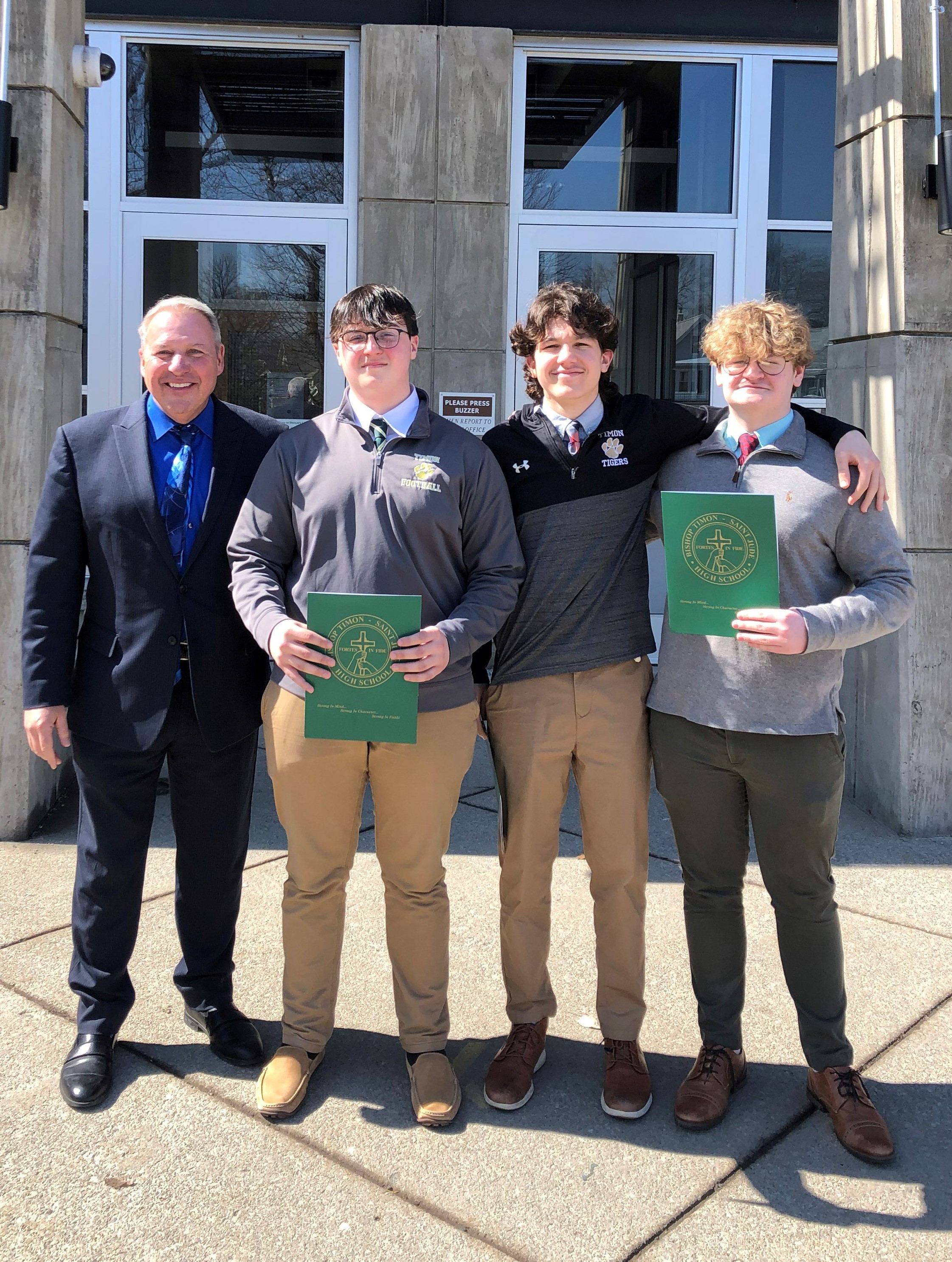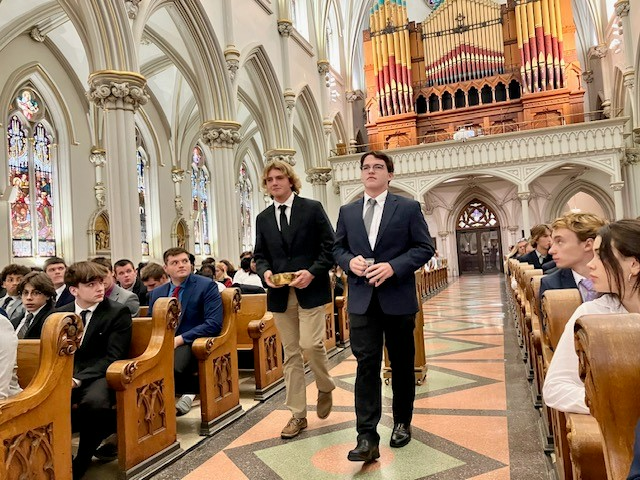 Strong in Faith Annual Fund - 601 PLEDGE
Bishop Timon is calling on all its supporters to help us reach our end-of-year campaign goal of $150,000!
By making a pledge of $601 for 601 McKinley Parkway, you can help support the future Timon tigers! We have multiple pledge options available, a one-time pledge of $601, a pledge of $100 over 6 months, or $50 over 12 months.
Your pledge is not only an investment in the school, but also a tribute to the community, the special place, and the people of Timon.
Join us in our efforts to support this wonderful institution and ensure its success for years to come!
Donations can also be made via check by completing the Donation Commitment Form and mailing the form and check to:
Bishop Timon - St. Jude High School
Attention Advancement Office
601 McKinley Parkway
Buffalo, New York 14220
For it is in giving that we receive.
St. Francis of Assisi